as seen in...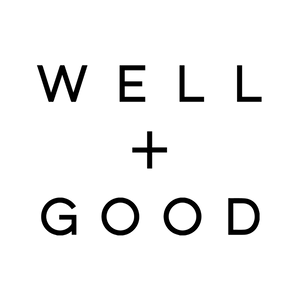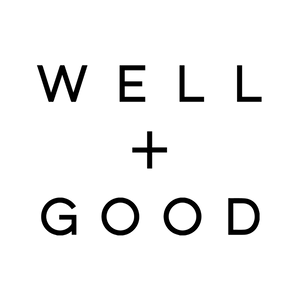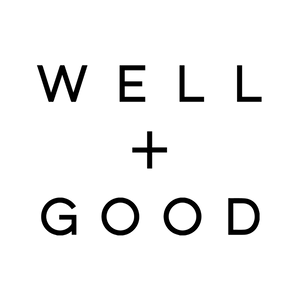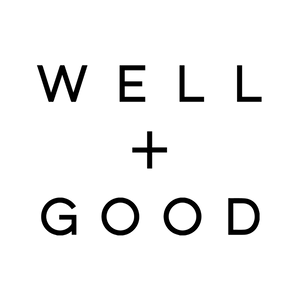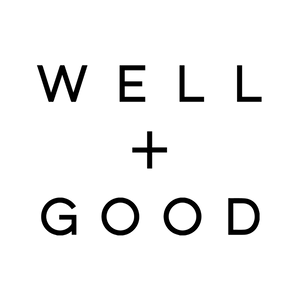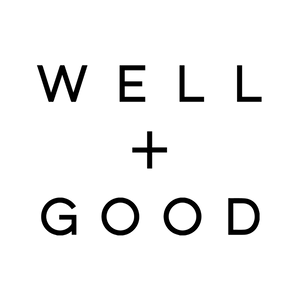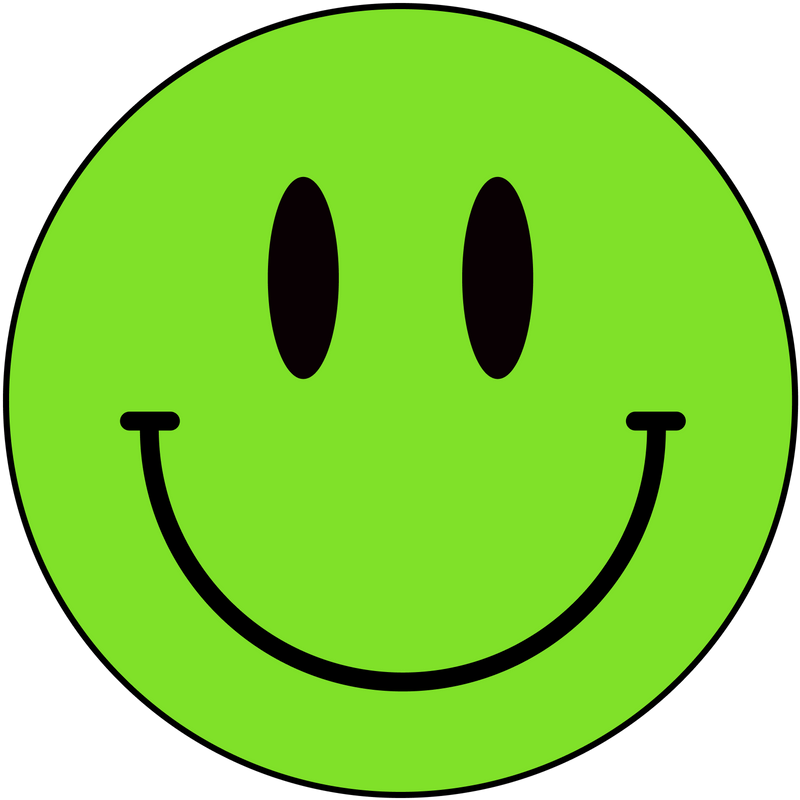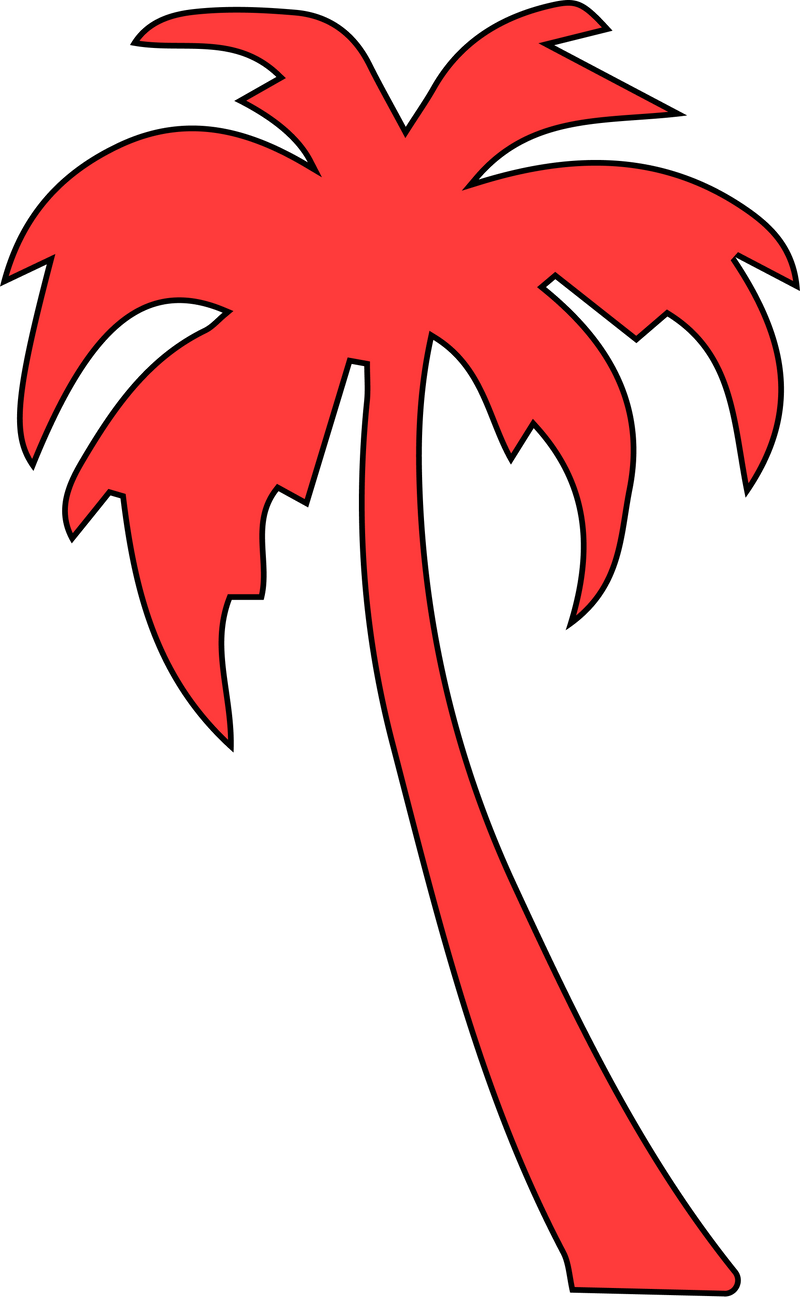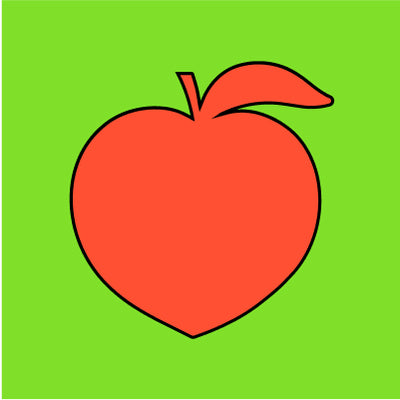 A better-for-you, gut-healthy iced tea made with prebiotics, lots of flavor, and way less sugar. Just refreshment with benefits.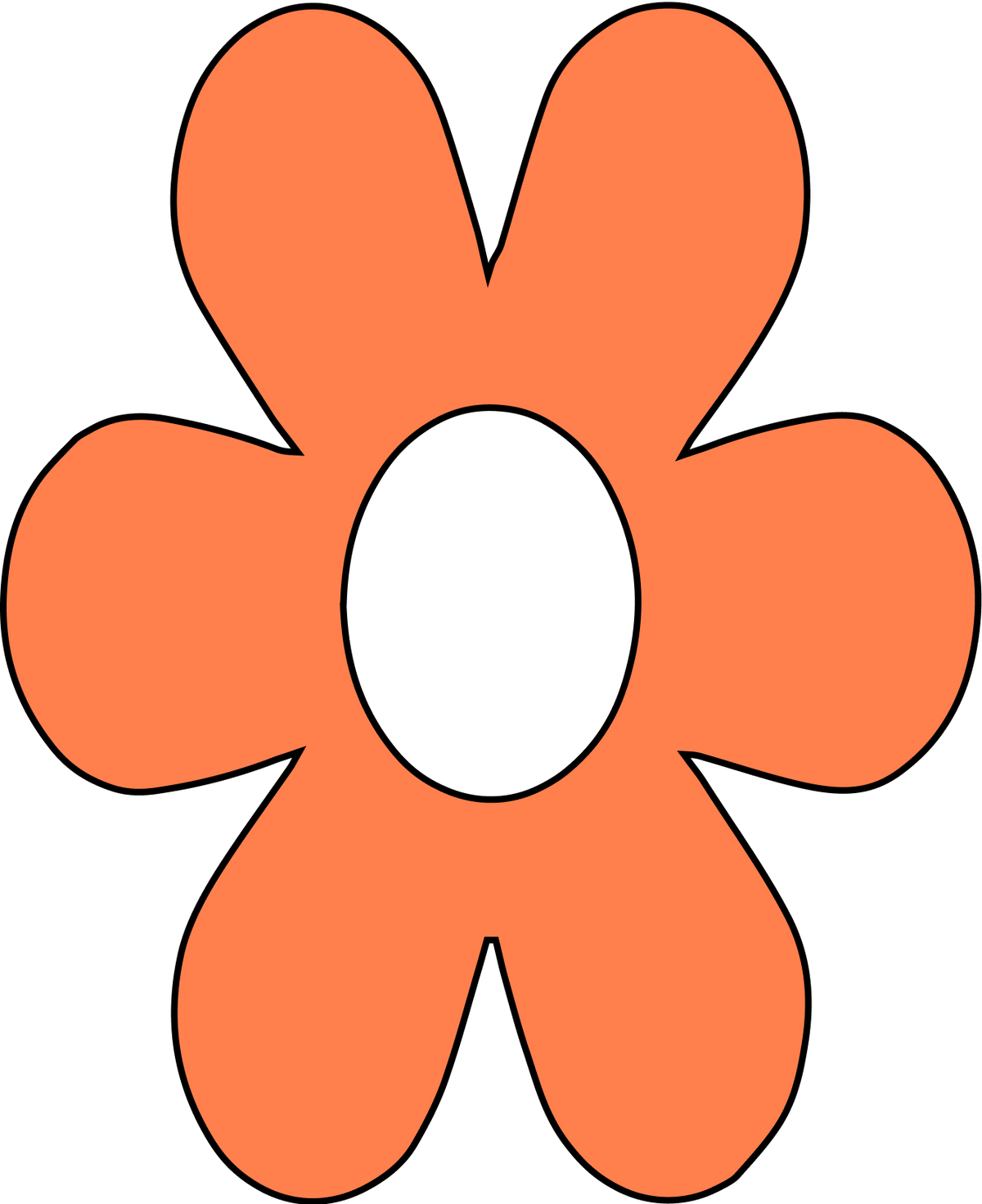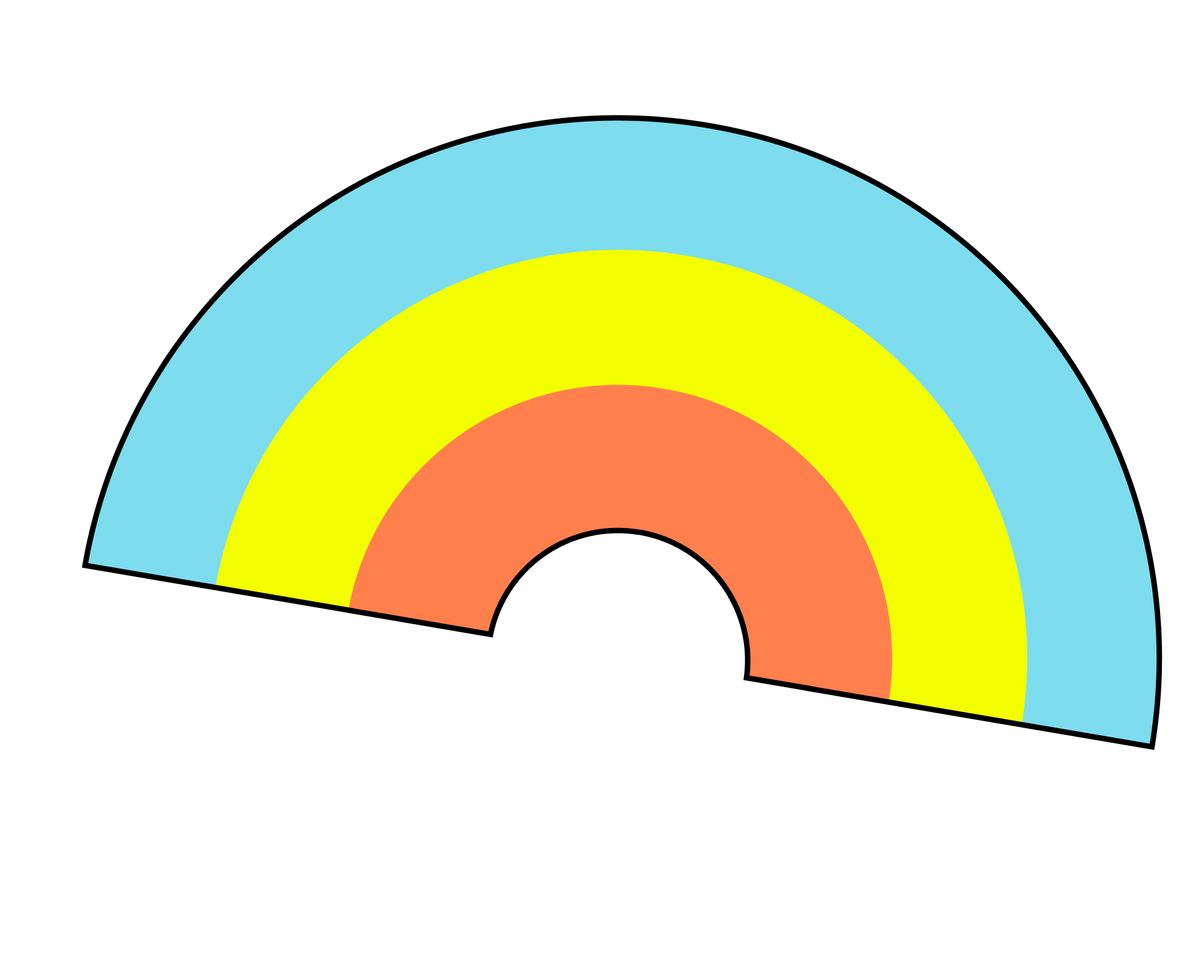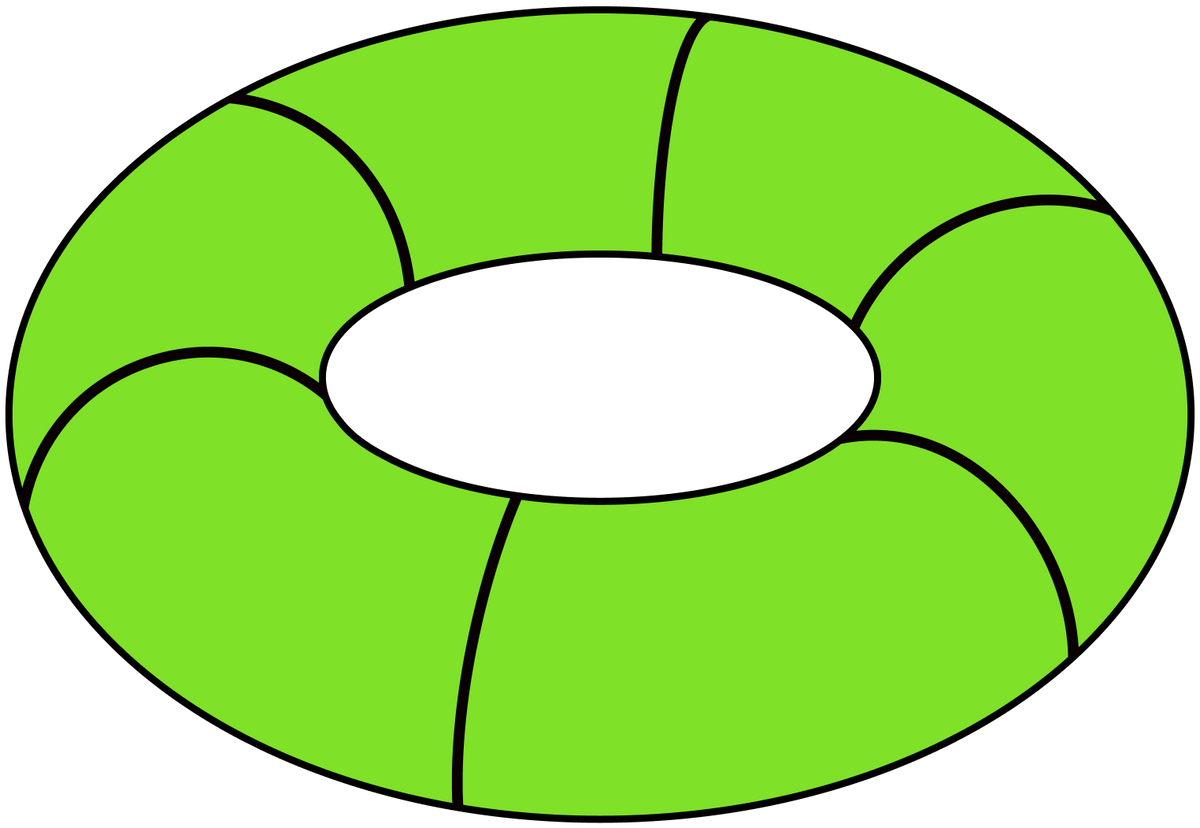 "The ingredients in the Halfday drink truly are beneficial for gut health."
"When it comes to flavor, all three varieties of Halfday are very drinkable and deliver on the promise of being just like a classic RTD iced tea."
"Halfday iced tea tastes great and makes it easier to get more essential prebiotic fiber in your day."
You are $50 away from free shipping.