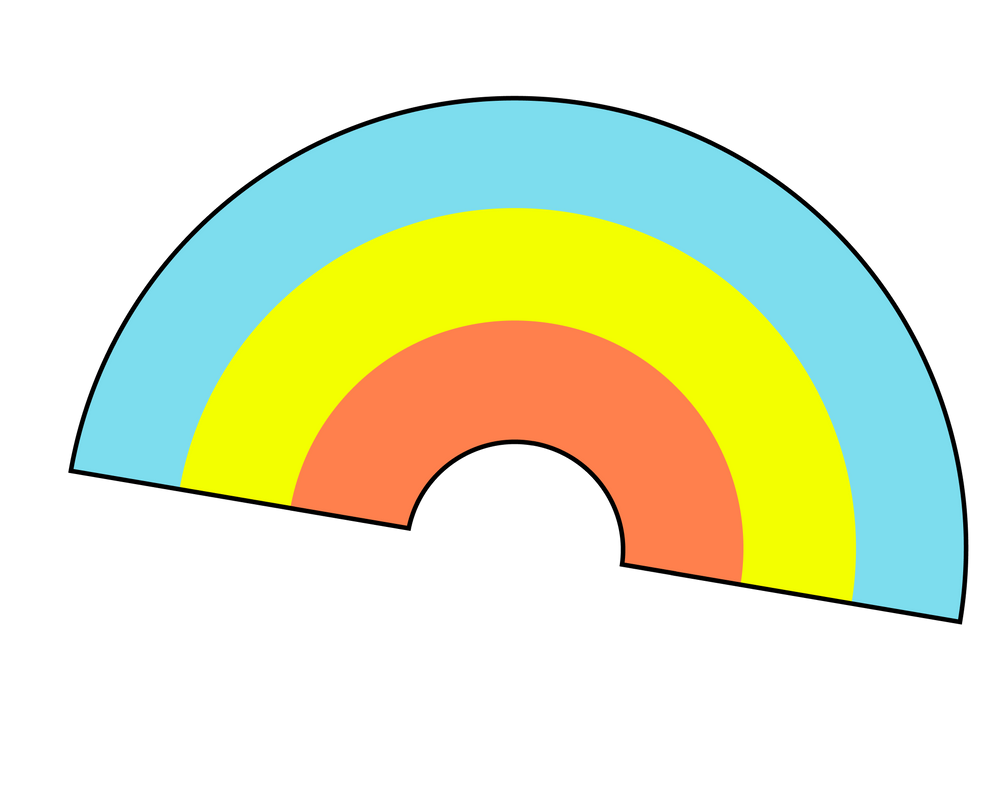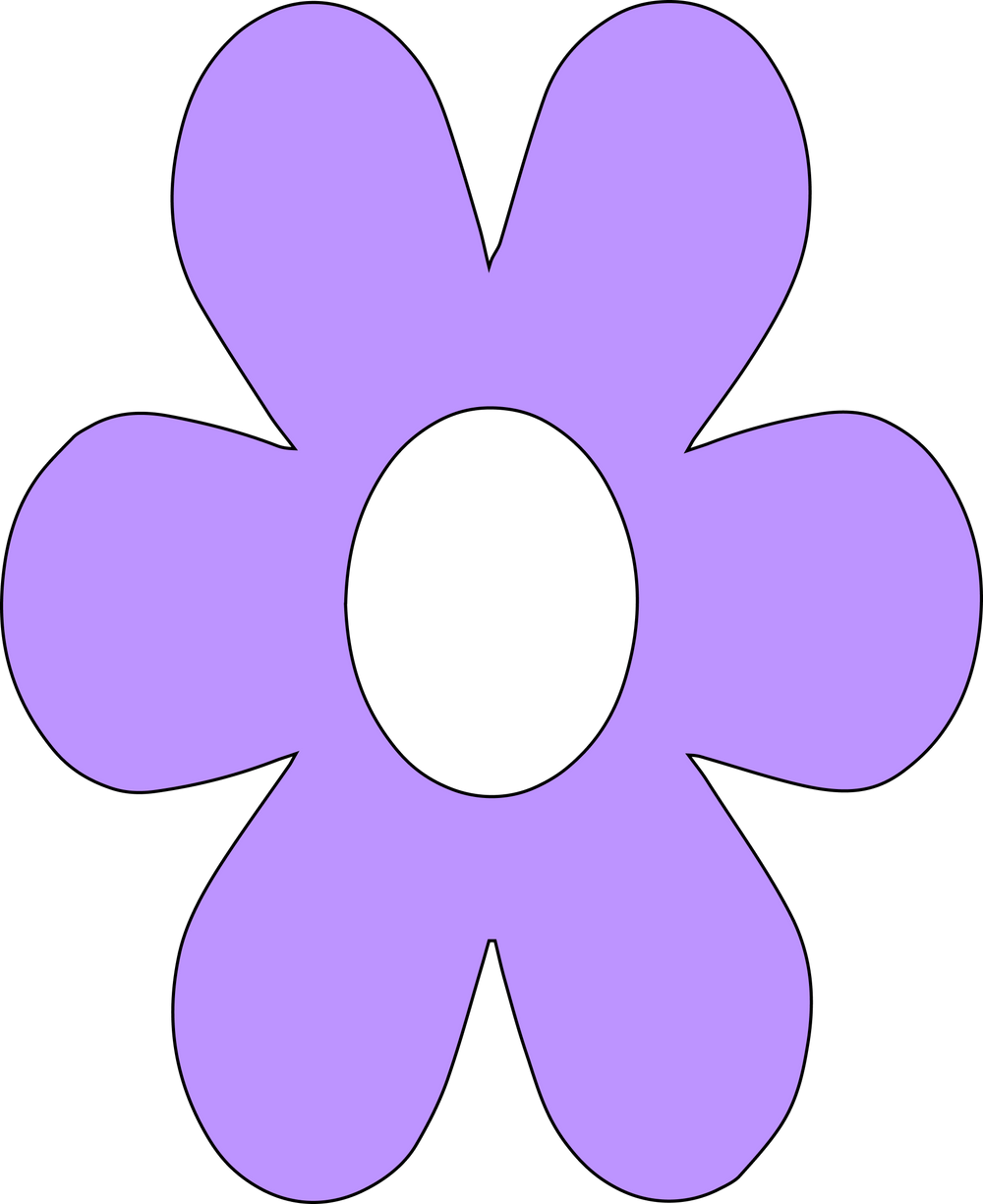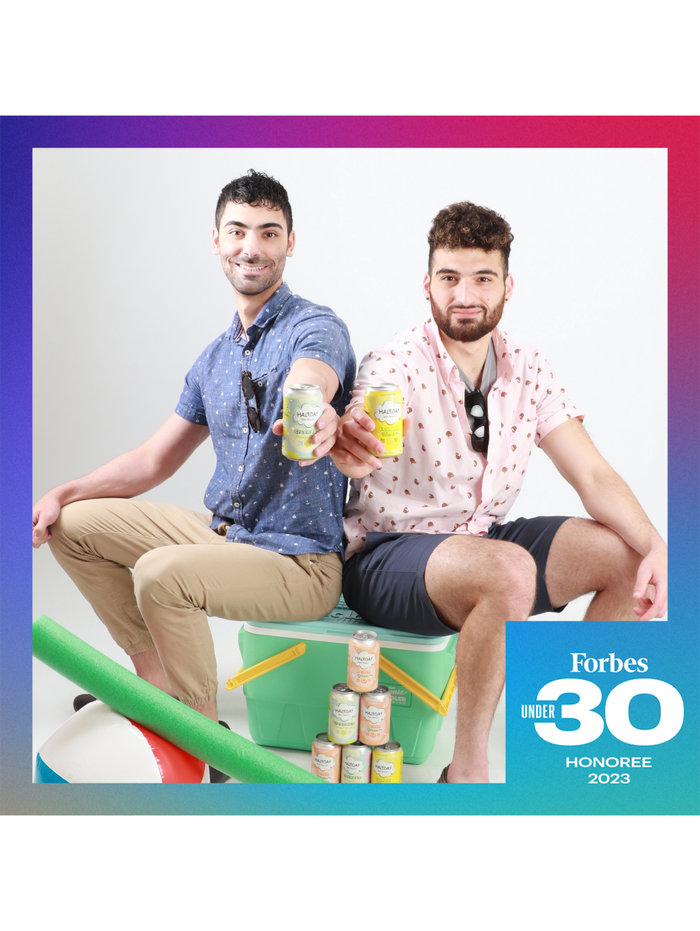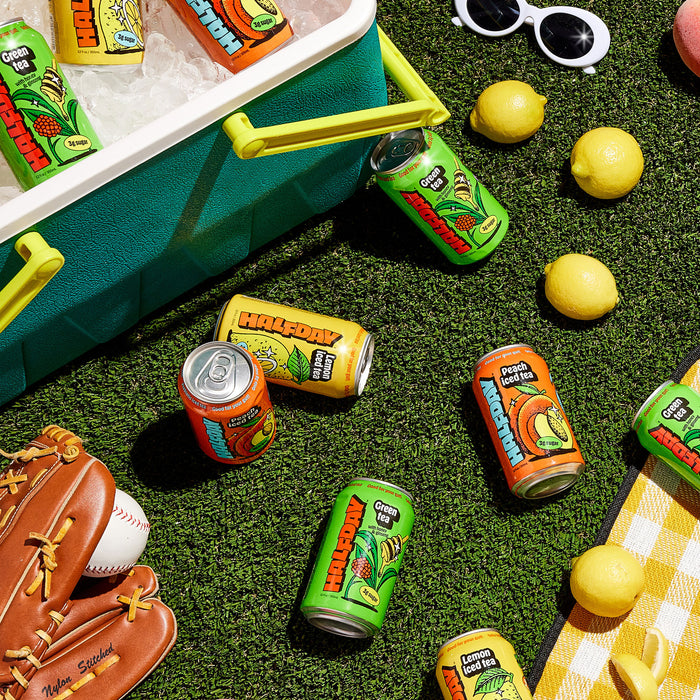 Overworked & overstressed, co-founder Kayvon ended up hospitalized from Ulcerative Colitis - a lifelong digestive disease - at just 18 years old. After losing 80 lbs, he and bff Mike started looking for fun ways to improve their gut health - and overall health, too. So they got to work recreating their favorite classic iced teas, reimagining the flavors from the ground up.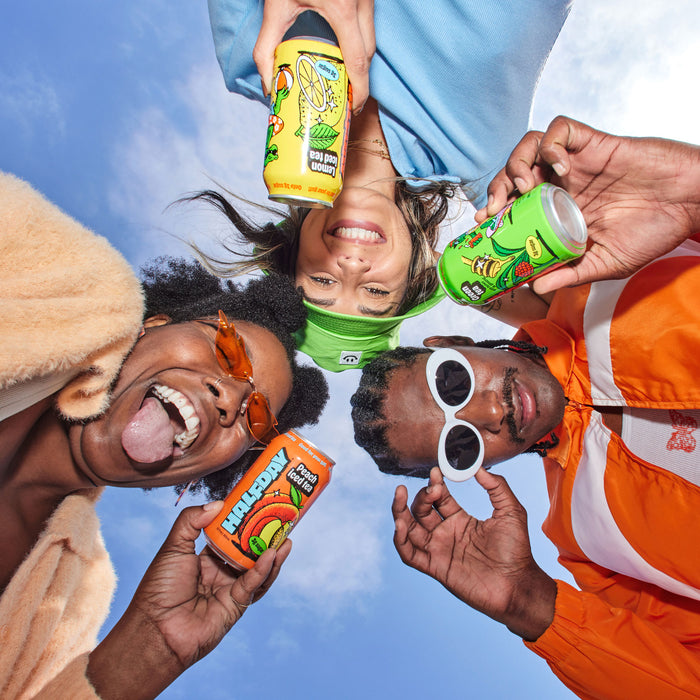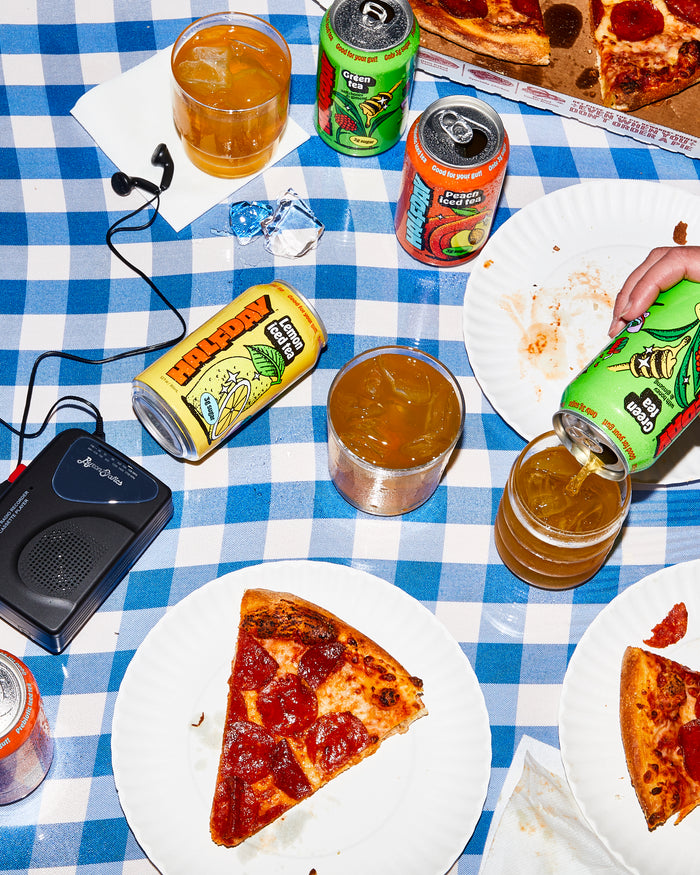 How it's going...
Find us in over 2000 retailers, including Target, Publix, Whole Foods, and Wegmans - to name a few! And we're just getting started. We're on a mission to create a new generation of iced tea. One that's good for gut health and overall wellness, while tasting as delicious as the iced teas we loved growing up :)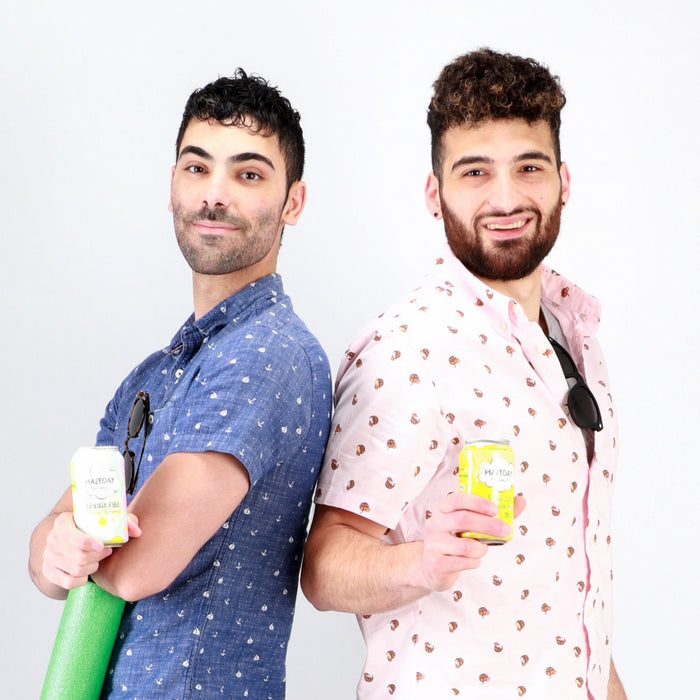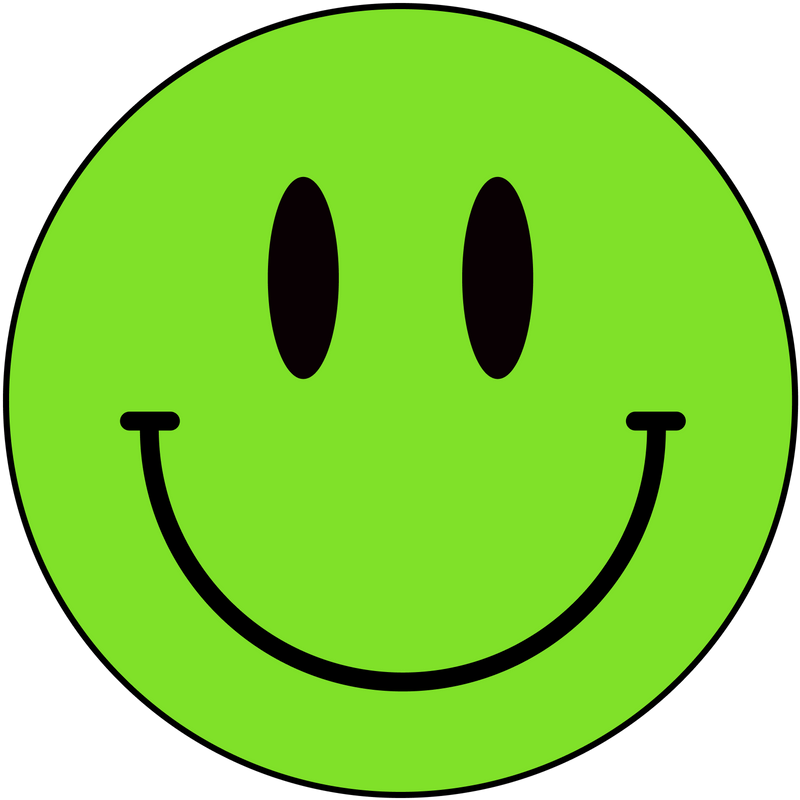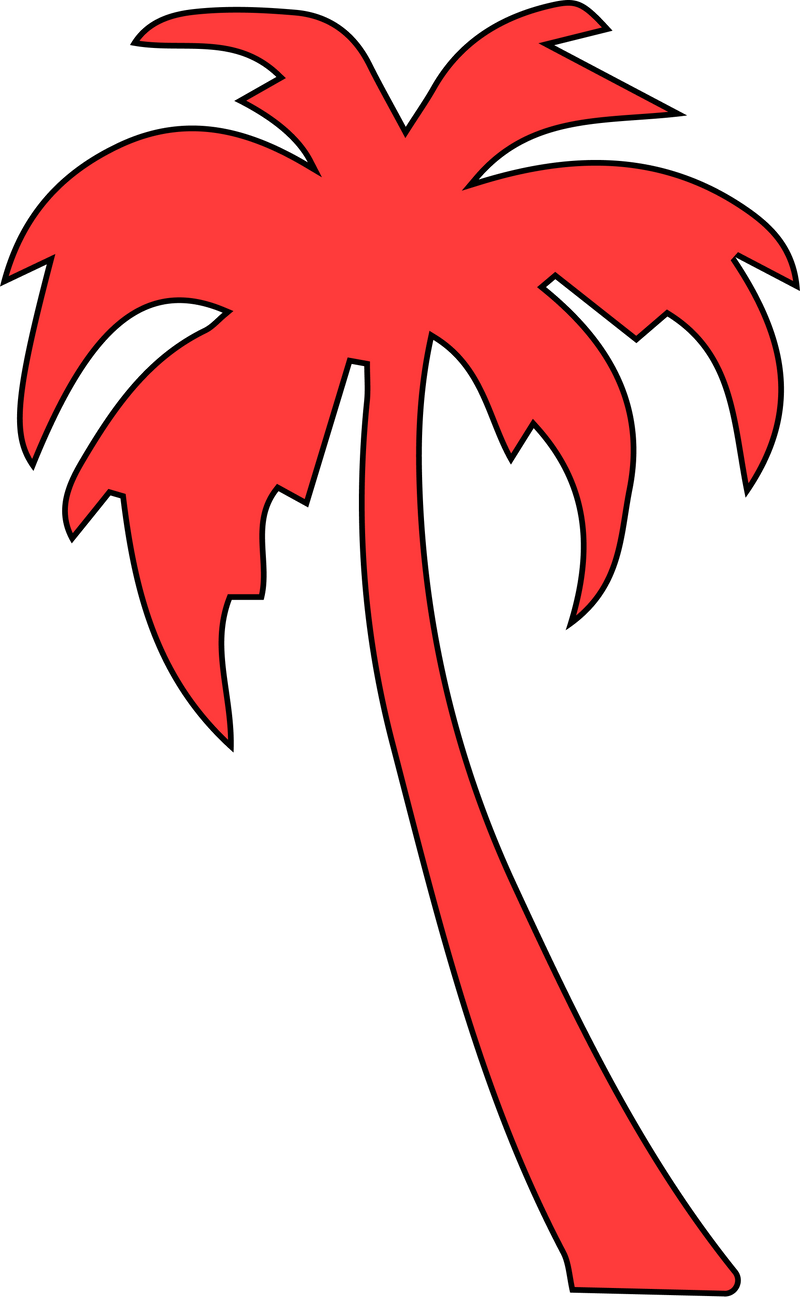 Gut Health 101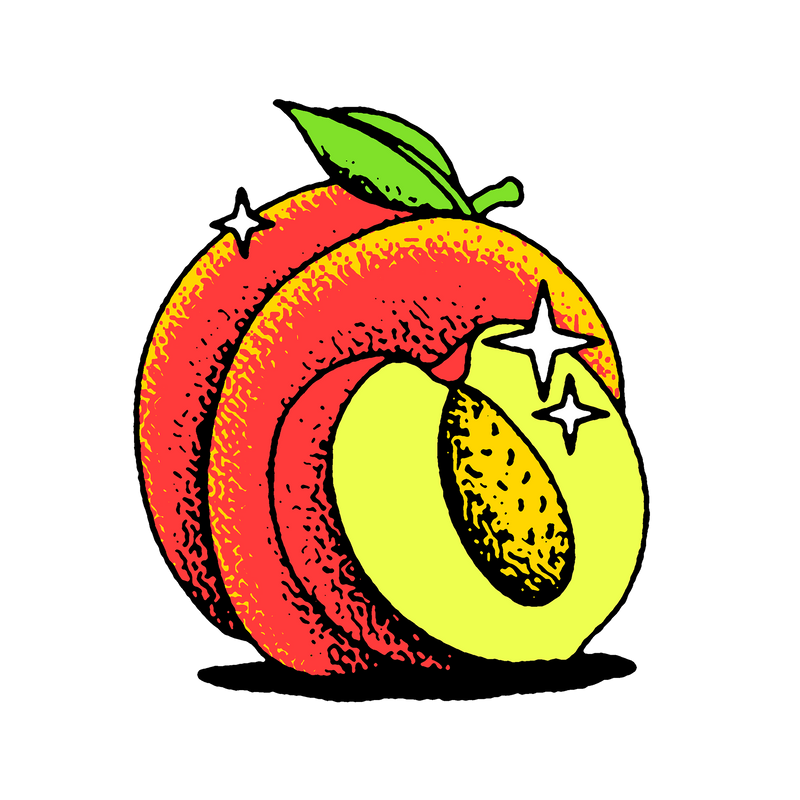 Did you know:
95% of Americans don't get enough fiber in their diet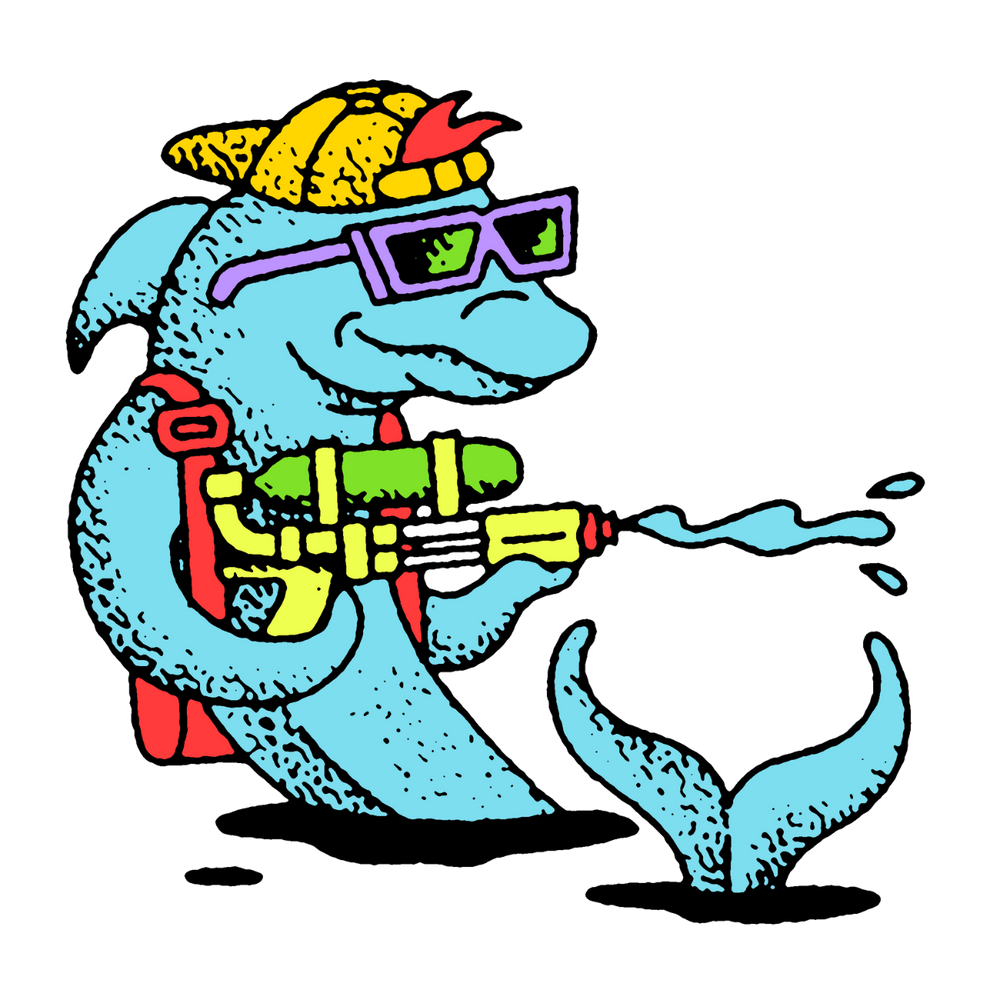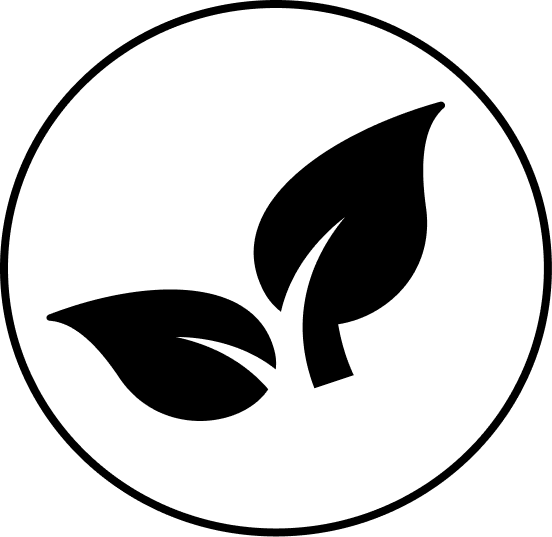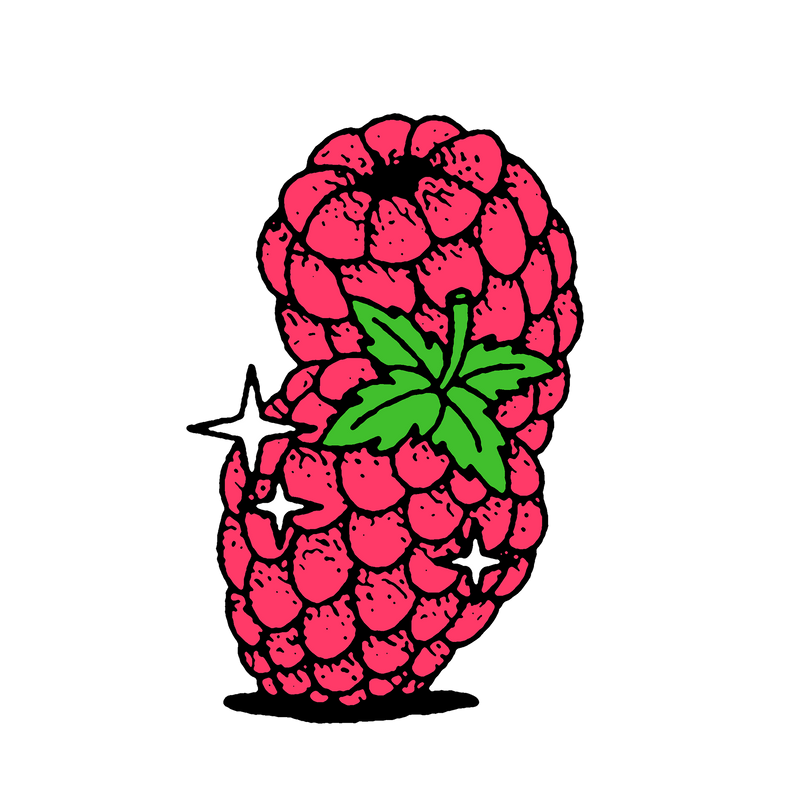 Feel-good fact
95% of serotonin - the body's "happiness hormone" - is made in the gut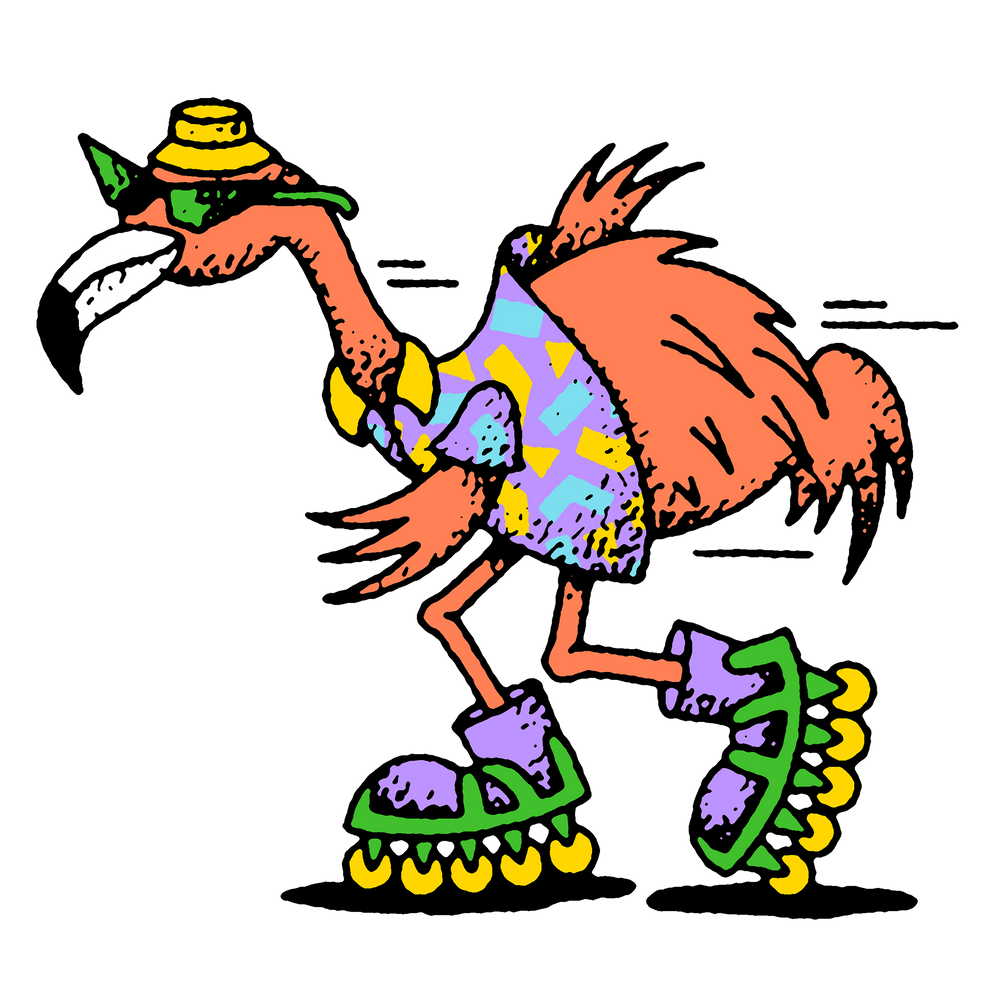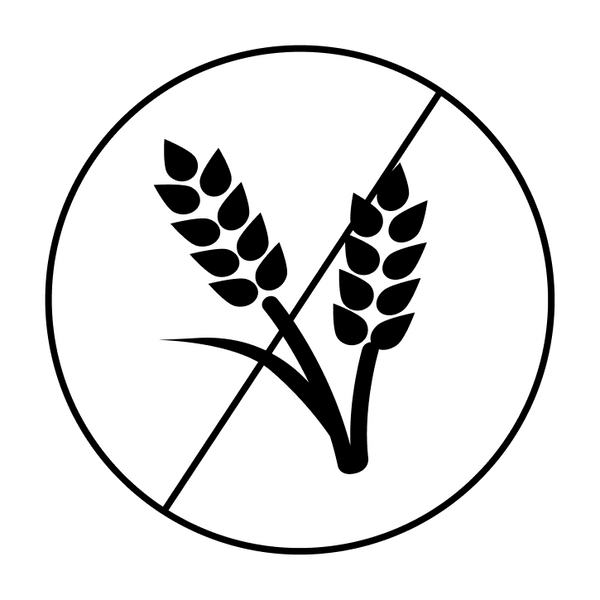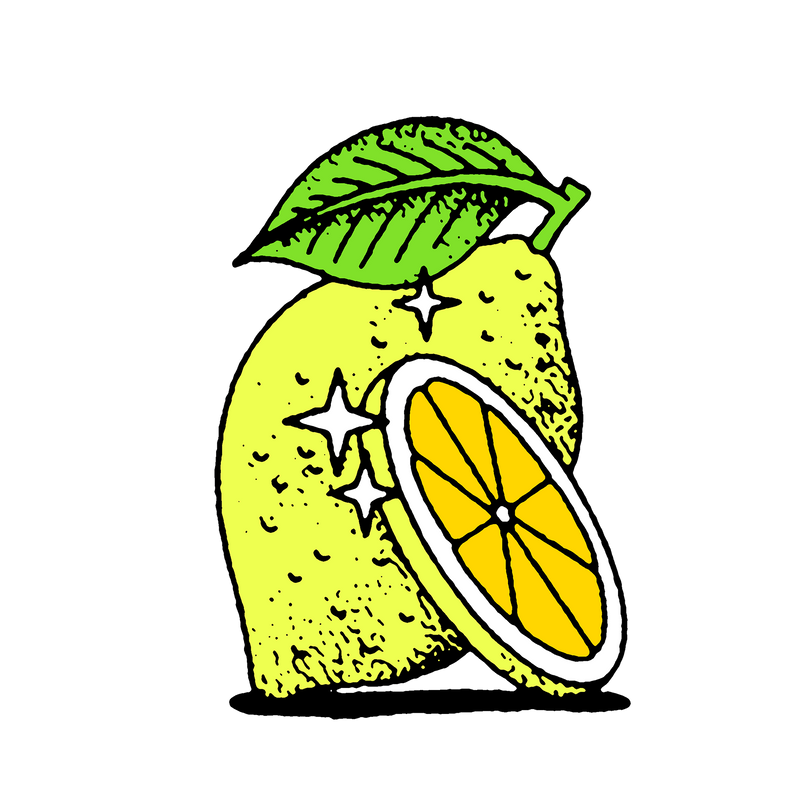 Prebiotics
are plant fibers that feed the good bacteria in the gut, helping regulate mood, digestion, and immune health. Halfday has 8 grams per can!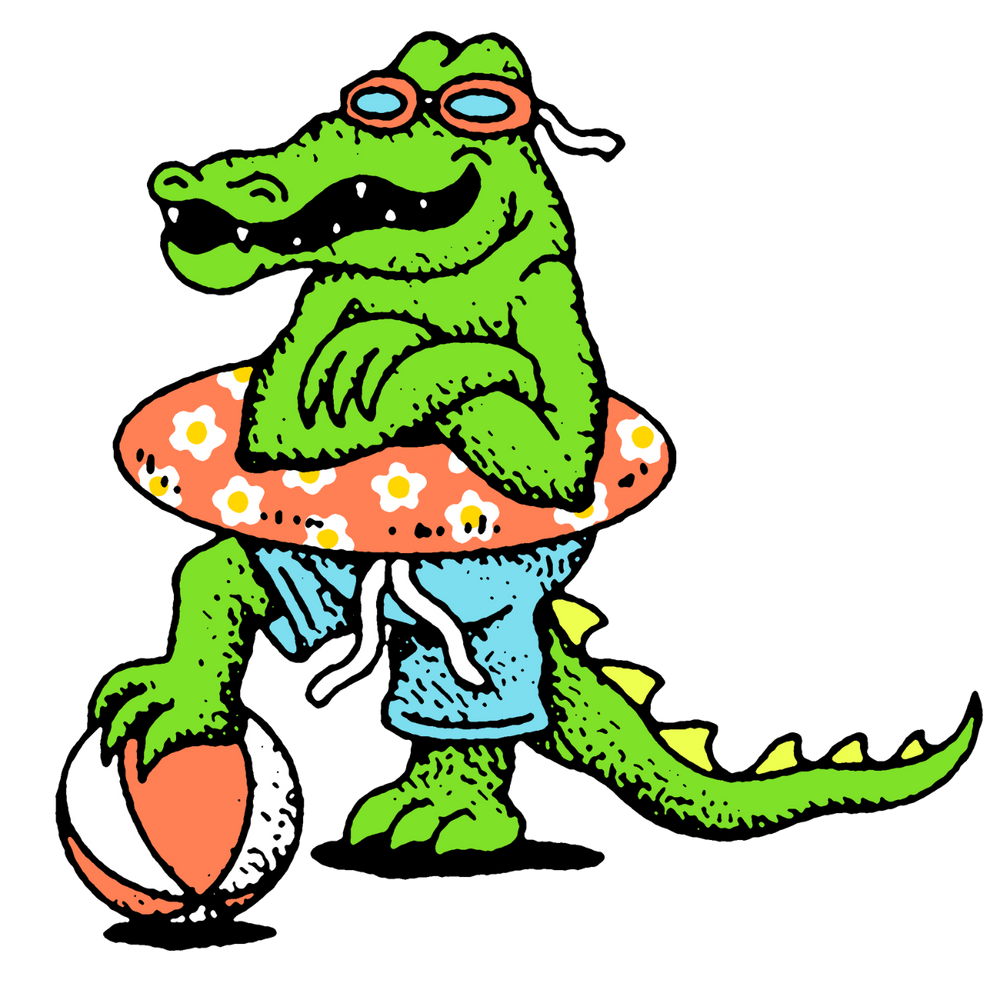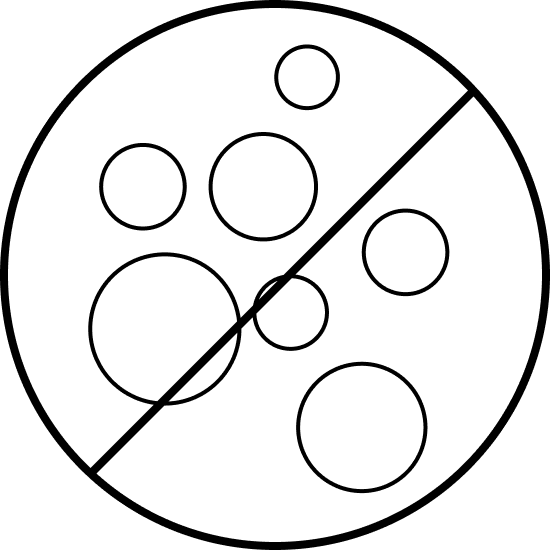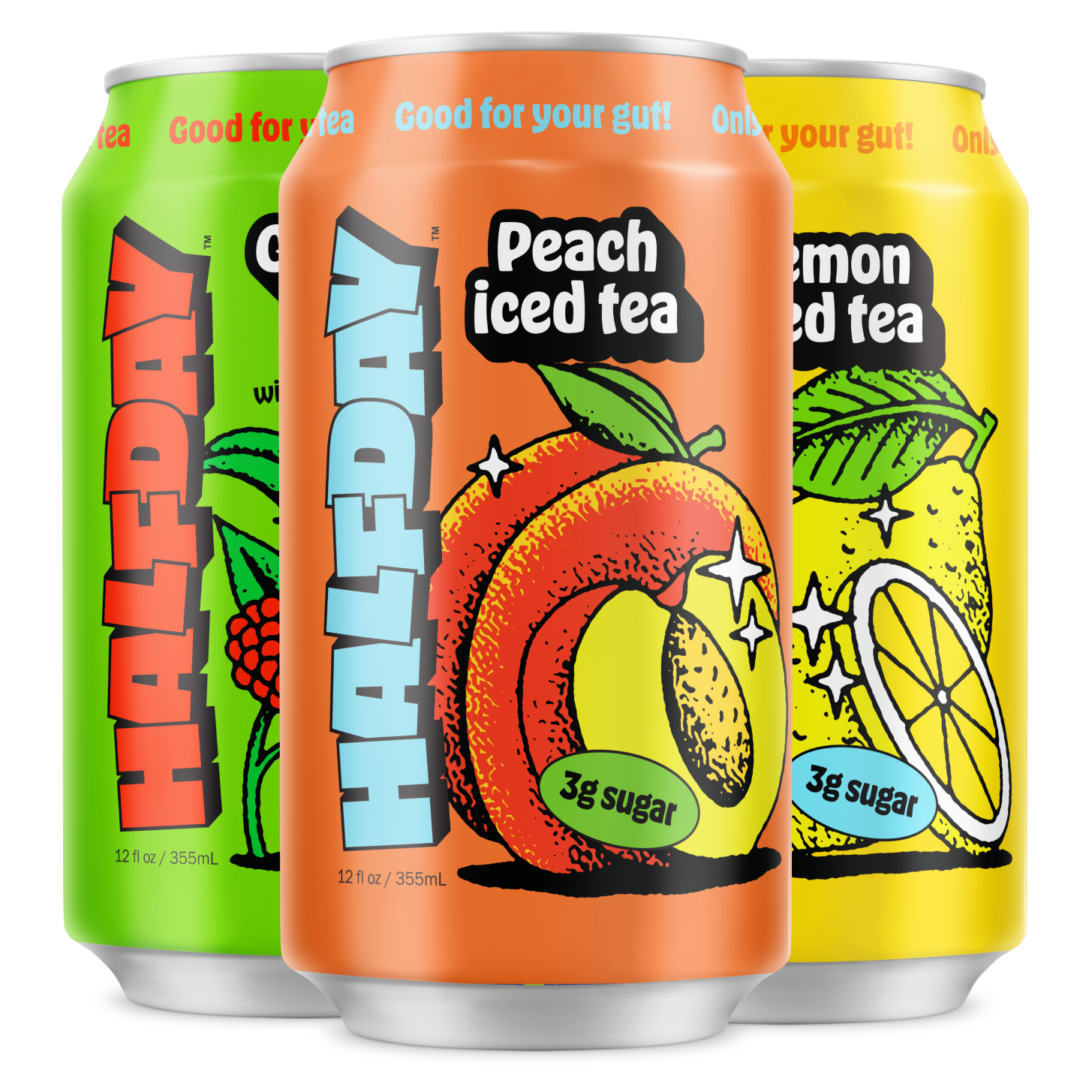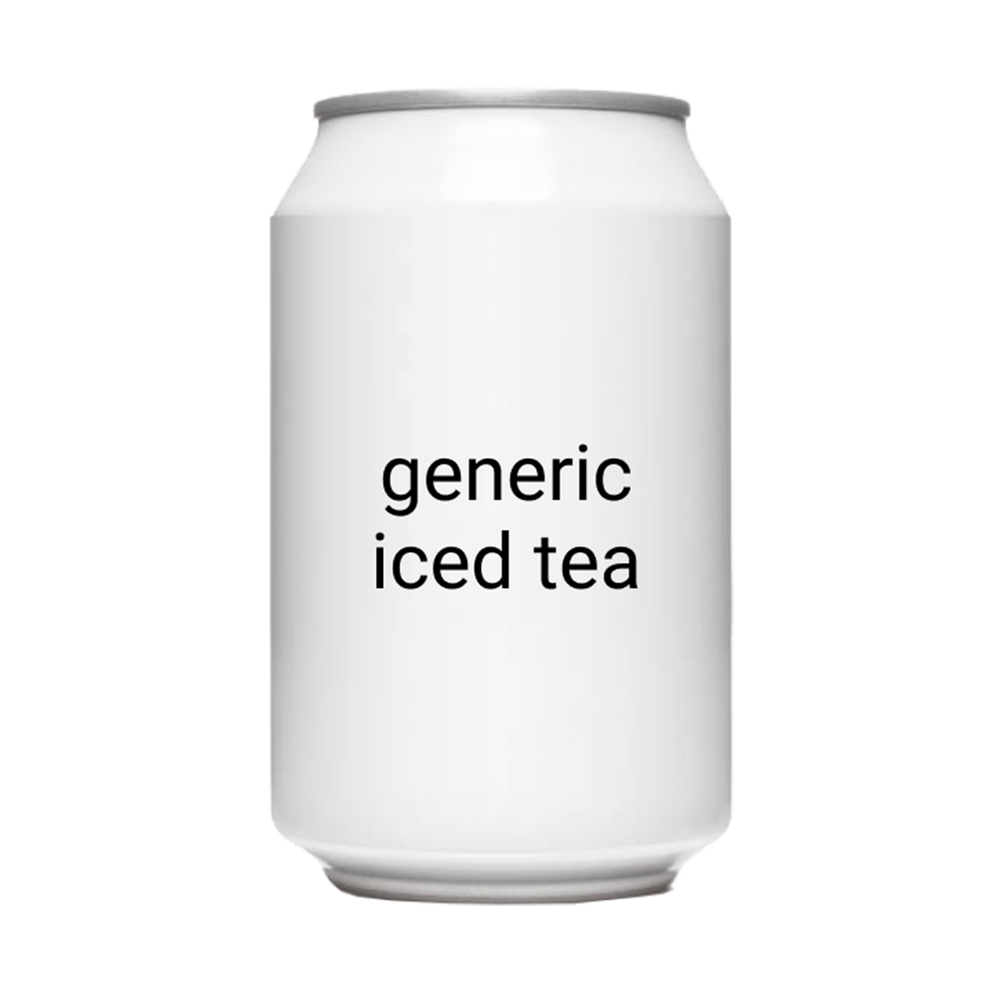 calories*
sugar*
net carbs*
prebiotic fiber*
organic tea
100 +
25g +
27g +
0g
sometimes
*per 12 fl oz can
as seen in...